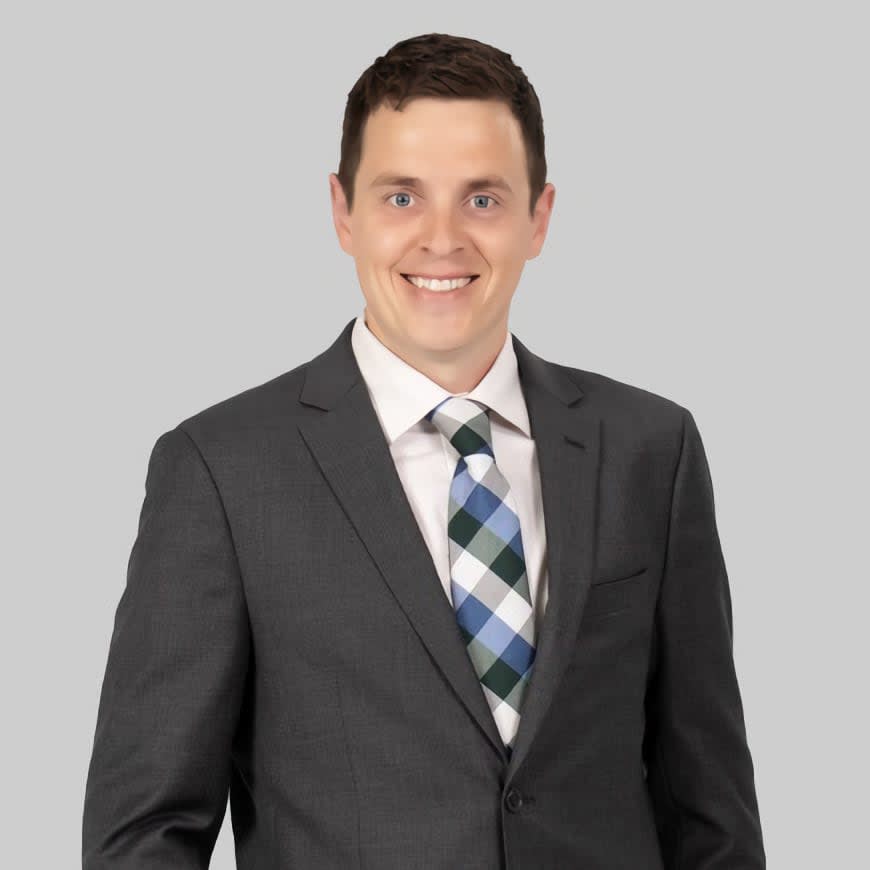 Meet Matt
Matt Dutton is an overcomer, having turned some of life's greatest challenges into opportunities.
It's his entrepreneurial spirit that keeps him looking for the next challenge. He has a passion for meeting new people and building relationships. And nothing brings him more joy than seeing people turn their home ownership dreams into a reality.
A tenured construction and natural gas expert, Matt was tragically run over by a truck but that didn't stop him from achieving his longtime goal of becoming a real estate agent!
In his free time, Matt enjoys hunting, fishing, and riding four-wheelers.
Matt lives in Elk River with his wife Kayla, their sons, Brodie and Callen, and White Lab, Kolby.