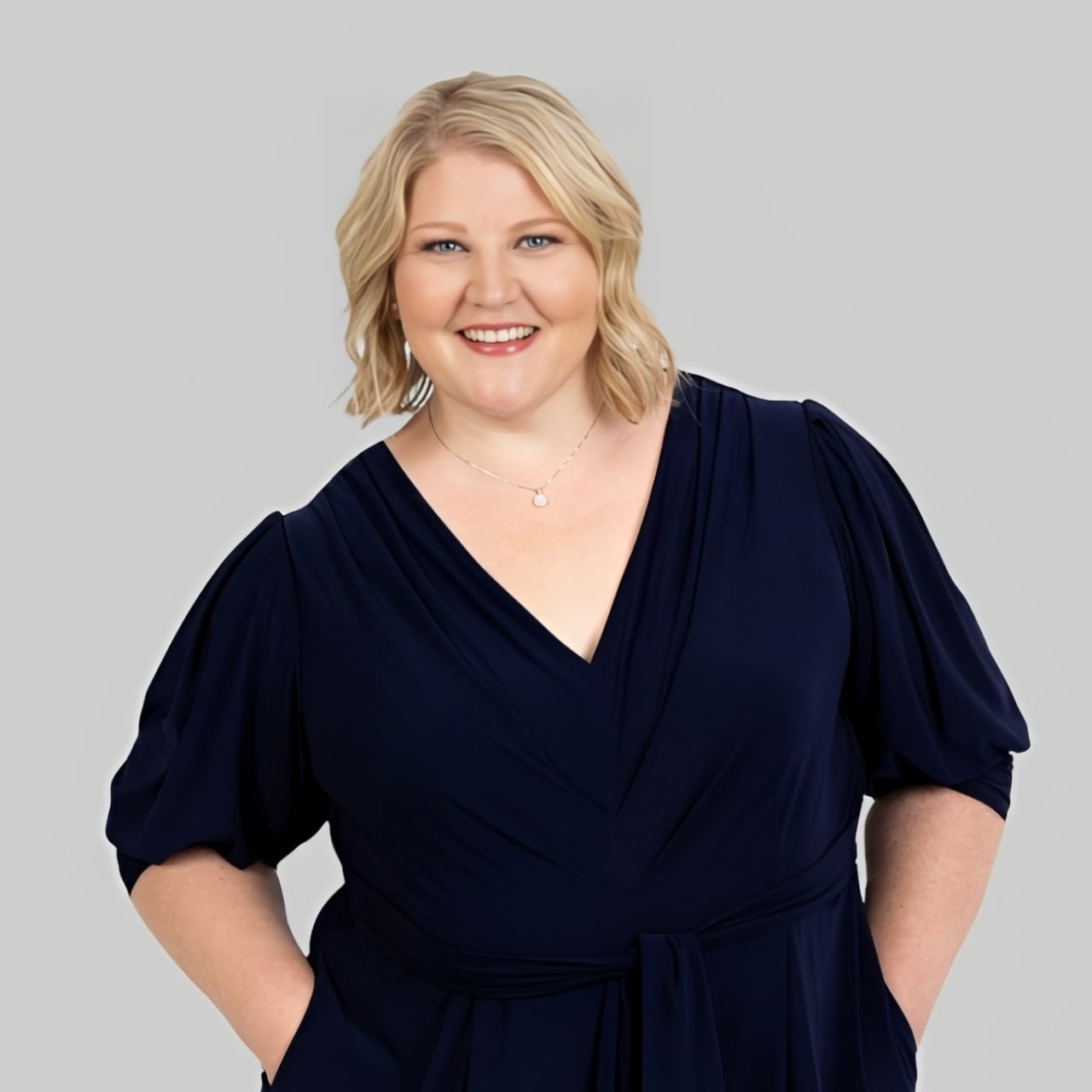 Meet Sarah
Sarah Huffman believes in doing what is right, all the time. Her friends and clients describe her as loyal, honest, trustworthy, and barrel-of-monkeys fun. She met her husband and business partner, William Huffman, on Match.com. They had their first date at Kmart, and by the time they got to the game aisle, she was ready to say yes to the dress!
Today, they've amassed more than $50M a year in incremental revenue, all while caring for their two dogs, Gertrude and Francine. A born connector, Sarah runs the show. She's the boots-on-the-ground, practical integrator that gets results and brings more happiness into the world than a cup of steaming, hot coffee. Her buyers and sellers are with her for life. Mainly because she's a blast, but also because she makes sure everyone is comfortable, cared for, and informed before, during, and especially after the sale.
In 2020, Sarah received the Minneapolis Area of REALTOR Rising Star award which recognized her success. Sarah and William have served over 400 families in their real estate needs and gave back over $35,000 to The Results Foundation to date. A former educator, Sarah holds a Bachelor of Arts in education from Cornell College and a Master of Arts in Education from St. Thomas University.
Sarah and her family live in Golden Valley. She loves to travel and is rarely without a friend or family member by her side.