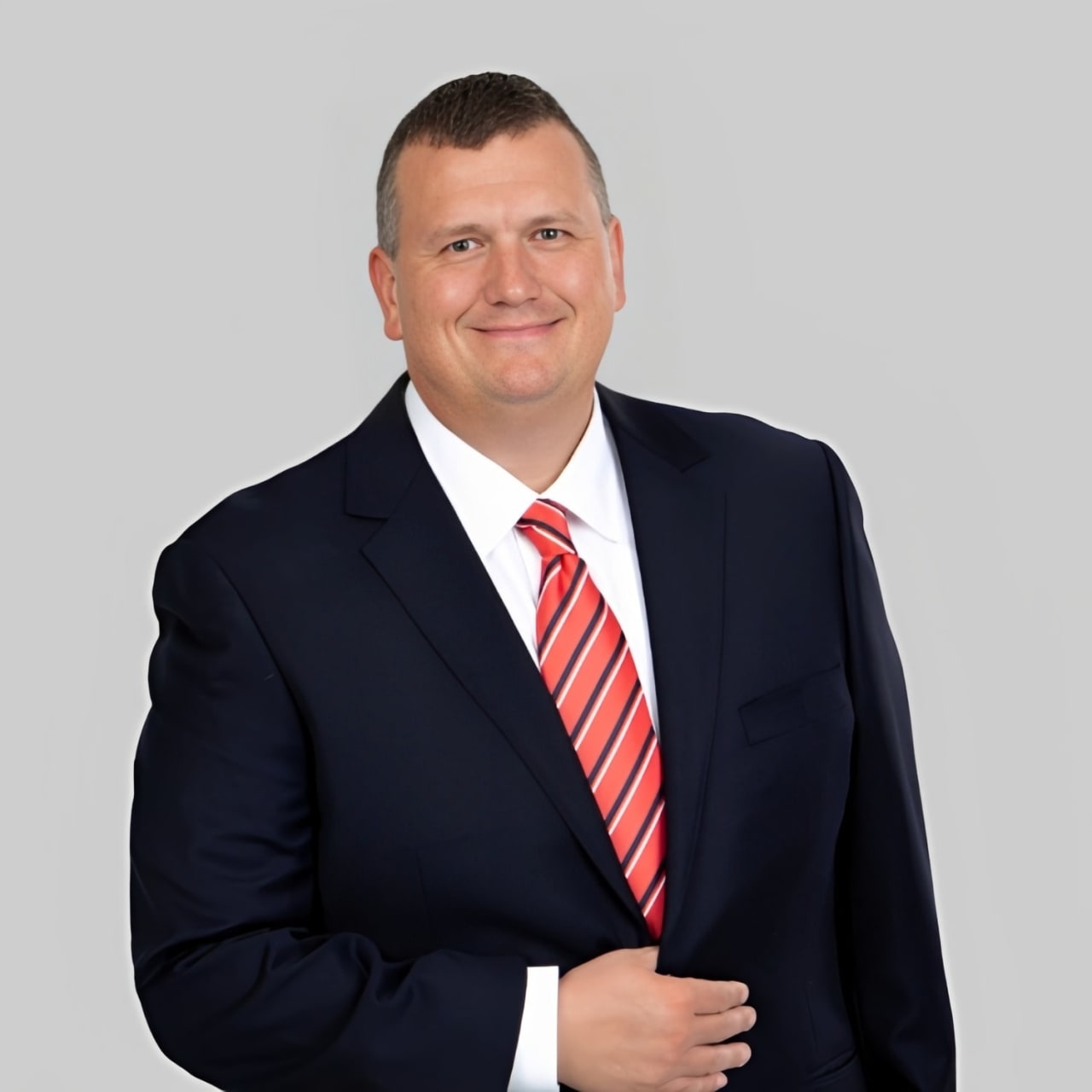 Meet William
People have dreams, and being a homeowner is usually one of them, and William Huffman helps navigate those dreams. Because buying and selling should be simple and fun, William tells his clients which houses to pass on and what specifically they need to do to get the most money out of their homes when selling. If they need to stay within a certain budget, he makes that happen. There isn't anything too big or too small for William and his team to tackle.
By serving on the board of directors for Minneapolis Area REALTOR (MAR), William helps govern and make decisions that promote private property ownership and its associated rights. This is a huge honor for him, to constantly be learning more about the real estate business, sharing that knowledge, and ultimately protecting the future of the real estate.
William has received the individual Titan and Team Diamond awards, has been named top 40 under 40 for RE/MAX Integra Torchbearers, and has earned top contributor for the Results Foundation, which gives to local Minnesota charities that build strong communities. He has also received the RE/MAX Hall of Fame honor. The bottom line is William helps his clients, and these awards and appointments reflect their referrals.

A zombie movie fanatic, Williams spends his free time watching flicks the critics reject and grilling feasts for his friends all while serving as a devoted husband to Sarah (his life and business partner) and loving on their 2 dogs, Gertrude and Francine.