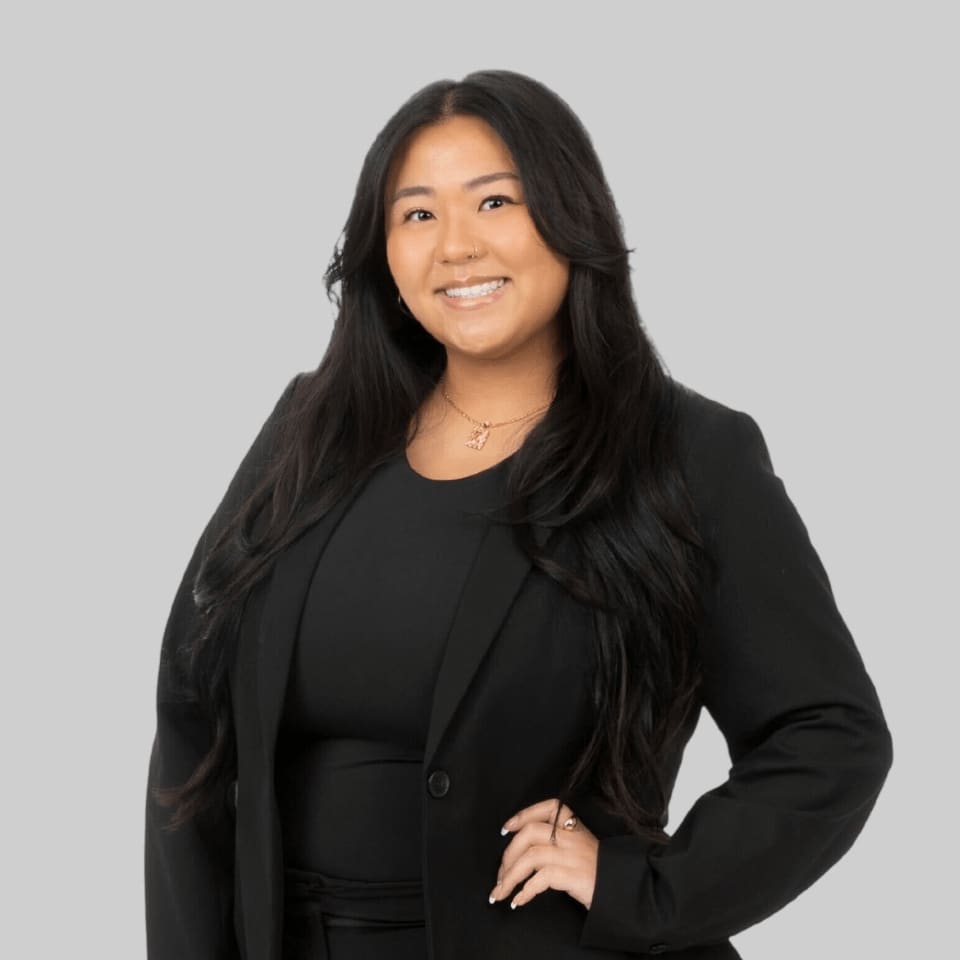 Meet Chasity
Chasity currently resides in the beautiful community of Hudson, Wisconsin, where she has called home for the past 15 years. Throughout her life she has worked in various service-oriented roles. She has honed her abilities to effectively communicate, understand the needs of others, and deliver exceptional service. These skills translate seamlessly into the world of real estate, where customer satisfaction is of prime importance.
Loyalty, Honesty and Empathy are at the core of Chasitys values and she will always act in your best interests. She is committed to helping her clients by putting herself into their shoes and gaining a deeper understanding of each individuals situation. She is eager to assist clients in finding their dream homes with a compassionate, loving approach. Chasity is not only here to help but also to build long-lasting relationships.
Family and friends are the pillars of Chasity's life. You can find her cherishing even the smallest of moments. Whether it's gathering around the dinner table, embarking on new adventures, or simply enjoying quality time, her loved ones are an essential part of her life. Chasity believes in the power of strong relationships and brings that same dedication to her interactions with clients.Traveling is one of Chasity's most profound life passions. She places great importance on exploring diverse cultures, immersing herself in new environments, and firmly believes that these journeys expand her horizons and invigorate her soul. These experiences have led her to recognize the importance of discovering a residence that harmonizes with one's values, aspirations, and distinct way of life.
Chasity is a real estate professional who combines her service-oriented background and core values to assist clients in finding the perfect home that aligns with their aspirations and enhances their quality of life. Her dedication to building lasting relationships and her commitment to understanding clients' needs make her a valuable asset to our team.In her role as your real estate partner, Chasity recognizes the importance of finding a home that not only fulfills your needs but also elevates your quality of life. She will tirelessly work to help you locate a property that aligns perfectly with your aspirations.