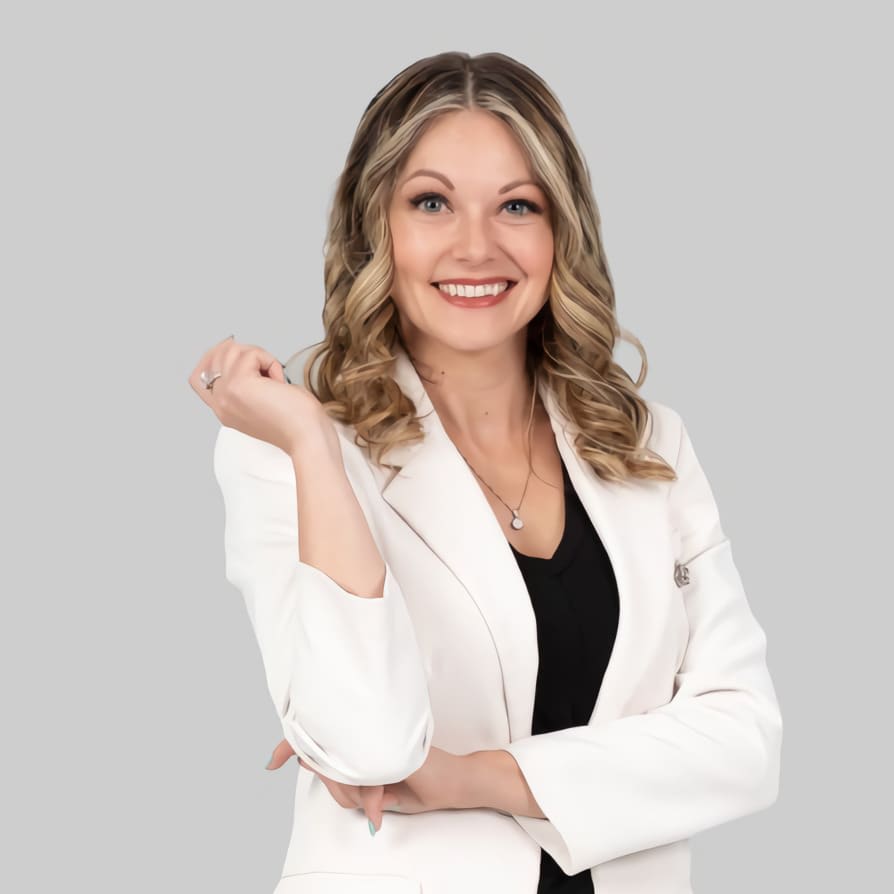 Meet Kara
As a builder's daughter, Kara Zahasky grew up studying houses. From an early age, she remembers watching her dad analyze houses and spaces, and she was often by his side. Her eye for design and structure surfaced as she watched house after house become imagined, built, and sold, and ultimately she ventured into designing structures and spaces herself.
Unlike many people, Kara always loved (and still loves) moving! Her whole life, it has been an adventure and thrill of hers to organize and beautify new homes, and she excels at bringing that to the clients she works with today.
After she graduated from high school in Decorah, Iowa, Kara moved to Las Vegas, Nevada where she got her start in spa design, and later designed her own spas and other brands in Iowa, South Dakota, and Minnesota. Most recently prior to real estate, Kara was in the fast-paced food service industry overseeing events and operations for a local restaurant group.
Kara lives in Minnetrista and proudly has four children ages 22, 20, 18, and 13, her self-proclaimed greatest accomplishments in life. She loves being a mom and her favorite things to do are hanging out with her kids, organizing her house, anything theatrical, going to great restaurants, and traveling - especially if it involves a beach or a festival.