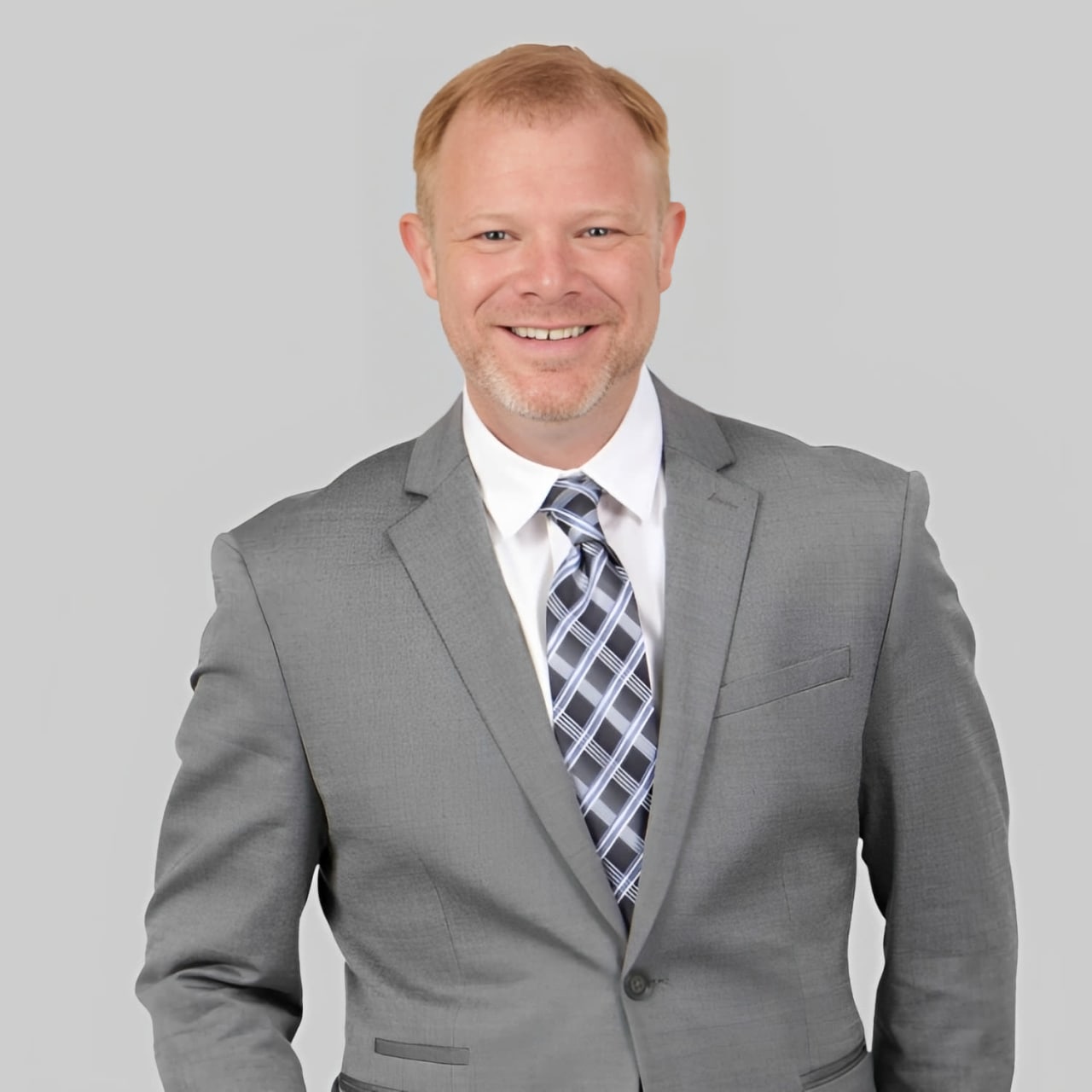 Meet Brendan
Brendan's been in real estate for over 8 years because he loves getting to know people and helping them find their new homes! For him, the reward is the relationship that's built throughout the process. Brendan has a pretty varied history before real estate from building maintenance, and server/bartender, to transaction coordinator, leasing manager, and property management in rentals. Real estate really was a natural next step for him.
Brendan lives in Golden Valley with his partner Jason, their dog Agnes, and their two cats, Merle and Tux. In his free time, Brendan enjoys working in the garden, playing intramural volleyball, entertaining, and watching movies! He also loves to travel and recently went sailing for 10 days in the Caribbean with Jason and his folks on their sailboat!
Bonus Fun Fact: Brendan has been crowned "Sioux City Stu" (Best Redheaded Boy) in the 6-9-year-old division back in 1984 in his hometown of Sioux City, Iowa!